According to Biography.com, Williams enjoyed his biggest success as a solo artist with the hit single 'Happy'. … Although the...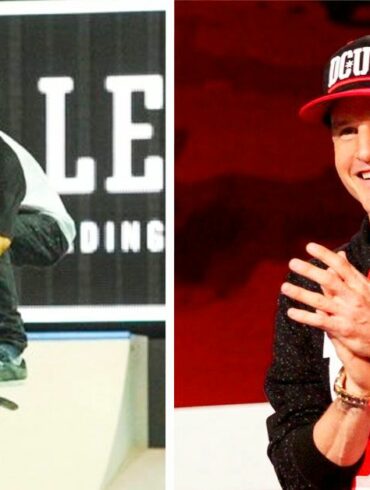 One of Dyrdek's biggest payouts is the money he gets from the array of corporate giants who sponsor him. That...
While Johansson's wealth has largely been earned through acting, she also makes bank on endorsements. In addition to her film...