Magazine
Explorez nos dernières articles : Dossiers, les plus riches, fortunes, luxe, Wiki, informations et plus encore sur The Money Co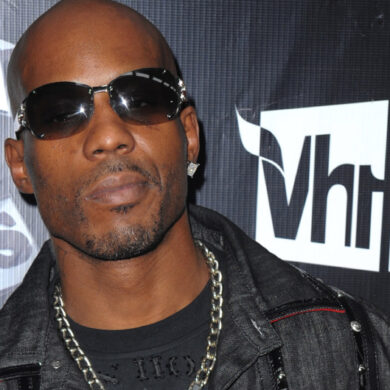 The late rapper's estate will be managed by DMX's ex-wife Tashera Simmons and his oldest sons from their marriage; Xavier...
Lorsque Tracy Chapman a obtenu son diplôme d'études secondaires, une personne a écrit dans l'annuaire qu'elle épouserait sa guitare et...
The last name of the creator of the Simpsons, Matt Groening, is pronounced "Graining", not "Growning". Similarly What age is...