Magazine
Explorez nos dernières articles : Dossiers, les plus riches, fortunes, luxe, Wiki, informations et plus encore sur The Money Co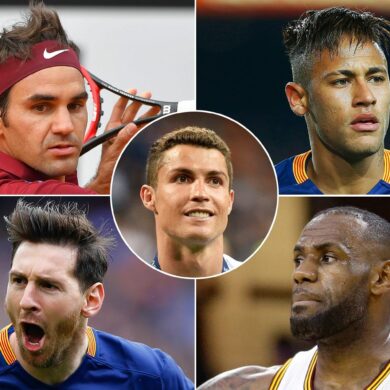 Cristiano Ronaldo has returned to number one on the Forbes rich list as football's highest earner ahead of rival Lionel...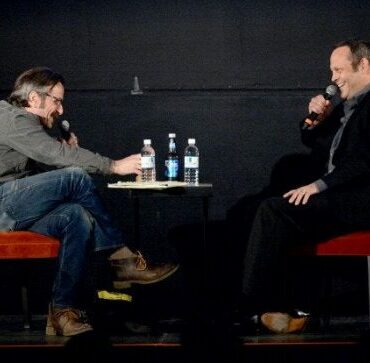 His character of Jake made up the « half man » in the title, a 10-year-old living with his divorced father, played...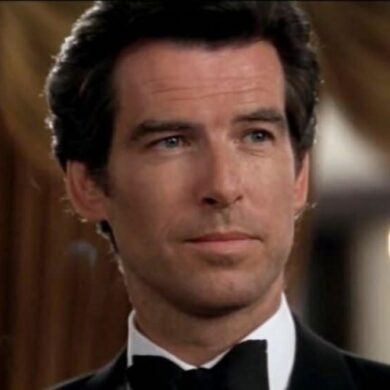 What was Pierce Brosnan's James Bond Salary? Pierce earned $4 million for 1995's Goldeneye. That's the same as around $7...