Magazine
Explorez nos dernières articles : Dossiers, les plus riches, fortunes, luxe, Wiki, informations et plus encore sur The Money Co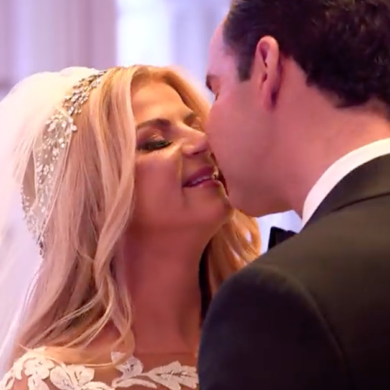 The bride and groom hosted over 200 guests present at their wedding party — the Gym, Tan, Laundry family taking...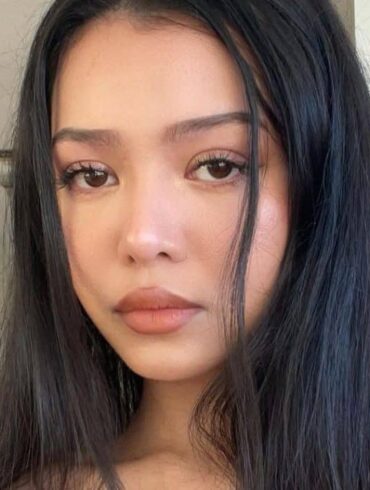 After that, she gained huge popularity for her hypnotic lip-sync videos. Bella Poarch has over 84 million fan followers and...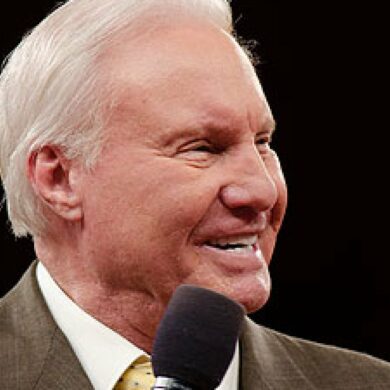 In response, Rev. Gorman circulated photographs of Swaggart and a prostitute at an Airline Highway motel in Metairie, leading to...