Magazine
Explorez nos dernières articles : Dossiers, les plus riches, fortunes, luxe, Wiki, informations et plus encore sur The Money Co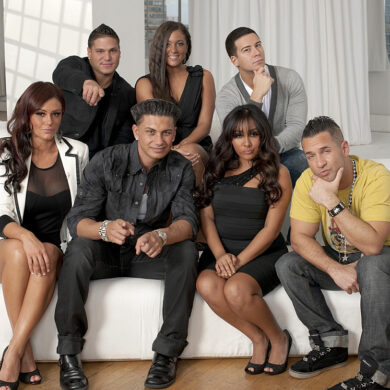 Bill Gates and Prince al-Waleed bought Four Seasons for $3.8 billion near a market peak, feuded over matters large and...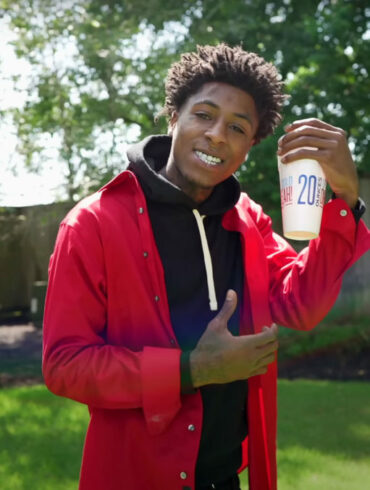 As of 2022, NBA Youngboy's net worth is $6 million. Similarly Who is the richest athlete? All-time list (2017) Rank...
S'il existe un exemple moderne de la manière de gagner de l'argent en tant qu'artiste indépendant sans vendre un seul...