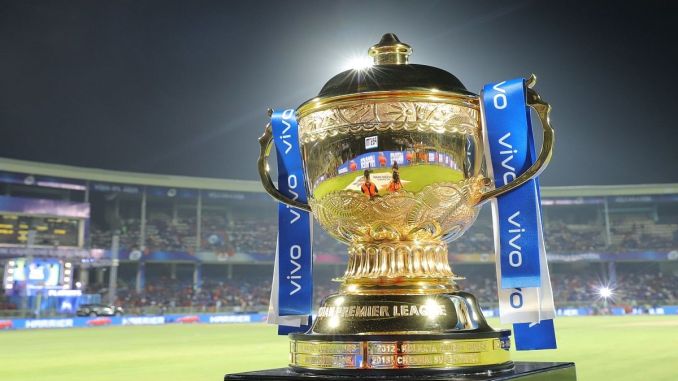 Meanwhile, a total of 11 players are on the auction list with a base price of Rs 1,5 crore.
Must Read: Top 5 Longest Sixes in IPL History Till Now
Summary so far: 405 players will go under the hammer to fill 87 vacant spots
Date: 23th December 2022
Place: Search Grand Hyatt Hotel
Must Read: Players With Most Man Of The Match Awards In IPL Playoffs
Ahead of the auction, a total of 405 players were shortlisted to fill the remaining 87 spots among the ten IPL 2023 squads. These players will join the existing and retained players in each roster.
The first 4 IPL Auction Player Sets that will be under the hammer pic.twitter.com/zKyitZeG3j

— MOHIT SHUKLA (@MohitShukla1030) 14th December 2022
The Dec. 23 auction will be another exciting event with 87 player slots up for grabs and teams struggling with lower budgets to find suitable player combinations. In light of this, there should be fierce competition for Indian bats as clubs look to domestic talent in search of consistency and skill against spin bowling for a season that will see the format return home and away after an absence of almost four years. '
Trending: How to predict all IPL 2023 matches
The 2023 auction will now take place at the Grand Hyatt Hotel in Kochi, which will be a smaller event than the grand auction held before IPL 2022. Each team must complete the assembly of their teams, which can count up to to 25 players and must include at least 18 players. .
Sunrisers Hyderabad [SRH] have the biggest remaining purse [INR 42] ahead of the IPL 25,00,000 auction. The team with the lowest budget this season is Kolkata Knight Riders[INR2023[INR70500000
bound