SPXL Fund Description SPXL provides daily leveraged exposure to a market-cap-weighted index of 500 large-cap and mid-cap US companies selected...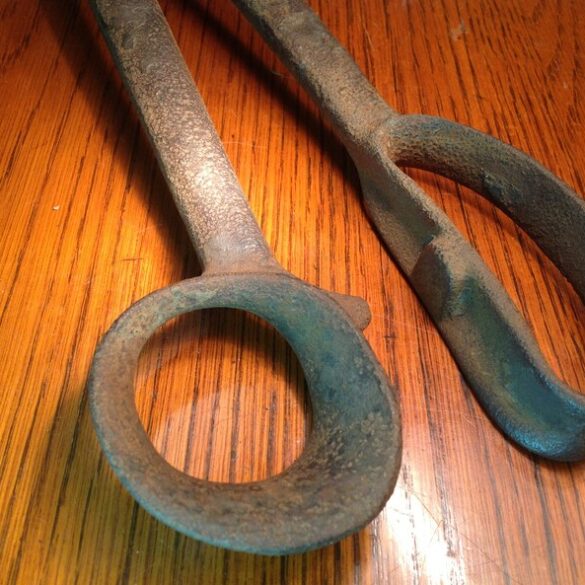 For fiscal 2021, four analysts revised their earnings estimate upwards in the last 60 days, and the Zacks Consensus Estimate...
One of the major weaknesses of a purchasing department is to purchase items without a plan. The lack of a...
IDEX may be a long-term stock as once the infrastructure is set up, the firm can benefit and add more...
When economists want to know how the economy is doing overall, the big three indicators we look to are gross...