Lil Yachty net worth: Lil Yachty is an American hip hop recording artist who has a net worth of $8...
On June 18, 1977, Chris Gardner married Sherry Dyson, a Virginia native and an educational expert in mathematics. Similarly What...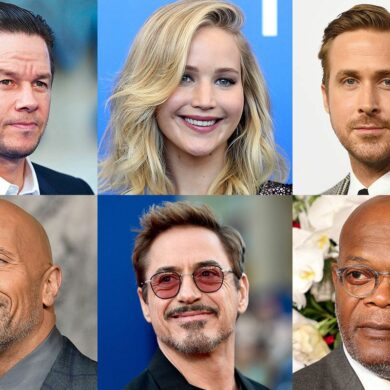 Highest annual earnings Rank Actor Earnings 1 George Clooney $239 million 2 Dwayne Johnson $124 million 3 Robert Downey Jr....