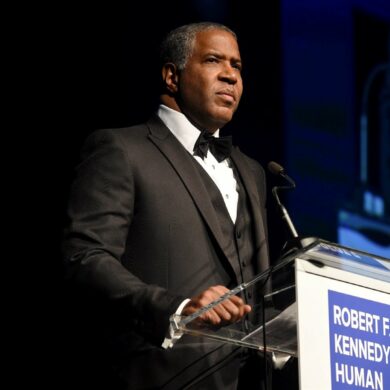 Smith is not a billionaire (yet!), but who knows what the future holds for someone with his business savvy and...
According to Celebrity Net Worth, Keith Richards has an estimated net worth of around $500million. The Stones have sold over...
Early years. Damon was born on Fort Riley, an U.S. Army post in Kansas. His mother Yome is a Thai...