Magazine
Explorez nos dernières articles : Dossiers, les plus riches, fortunes, luxe, Wiki, informations et plus encore sur The Money Co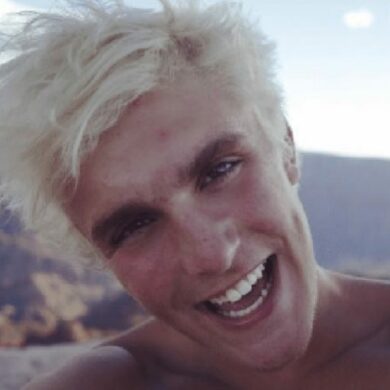 The victory gave him a boost to his boxing career but also increased the net worth of his fortune. The...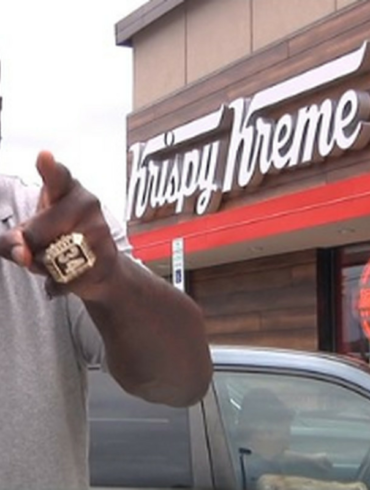 The Krispy Kreme franchise is partially owned by basketball legend and sports commentator Shaquille O'Neal. Similarly Does Shaq own the...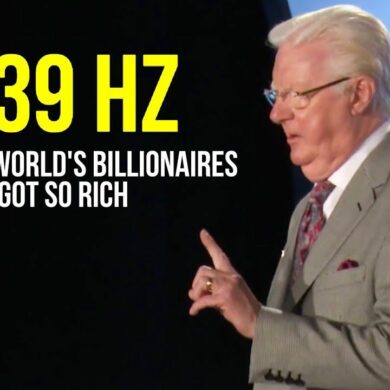 After delving in motivational speaking, Proctor launched a network of 19 companies that provide a wide range of services in...