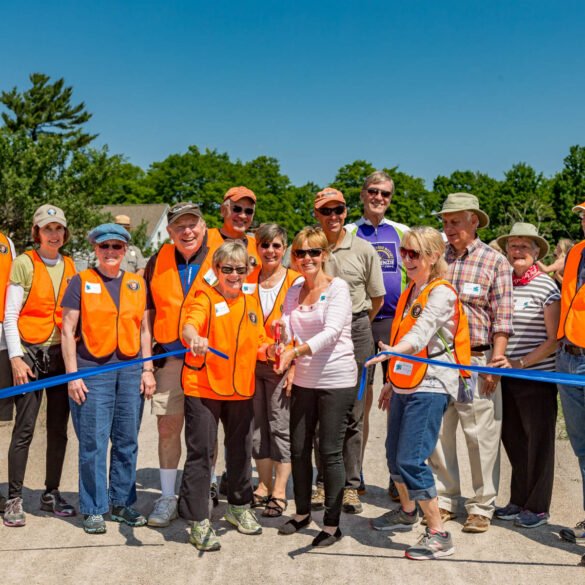 DOW 34,451.23 -113.36 S&P 500 4,392.59 -54.00 NASDAQ 13,351.08 -292.51 Similarly, What are the pre markets doing today? PRE-MARKET SCOREBOARD...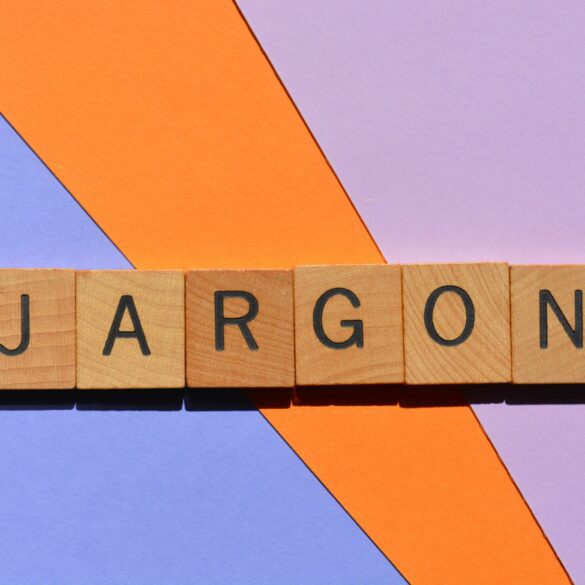 Equity markets rallied in April and new all-time highs were achieved for some of the major U.S. stock indices during...
The Dow Jones Industrial Average (DJI) gained 1.2% or 417.66 points to close at 34,480.76. Similarly, Why did stock Market...