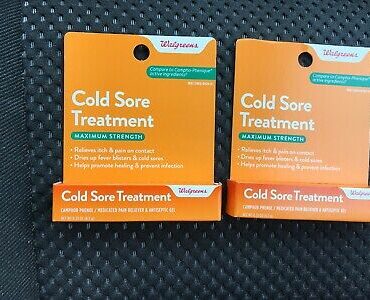 Walgreens Boots Alliance has received a consensus rating of Hold. The company's average rating score is 1.91, and is based...
You can buy Borosil Ltd shares through a brokerage firm. ICICIdirect is a registered broker through which you can place...
As a result, it makes it a risky investment for the long term because it's hard to figure out what...
2022 TV shows Moon Knight, Lord of the Rings, Obi-Wan Kenobi, She-Hulk, Halo, Severance, Ms. Marvel and more make their...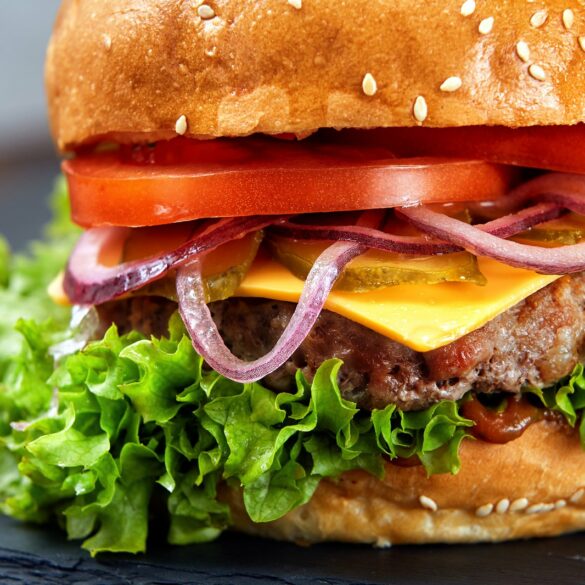 Cisco is changing the role of IT for digital business: from "information technology" to "innovation and transformation" through capabilities like...