PAWN Stars' star Rick Harrison reportedly quietly divorced his wife Deanna last year. The former couple was apparently married for...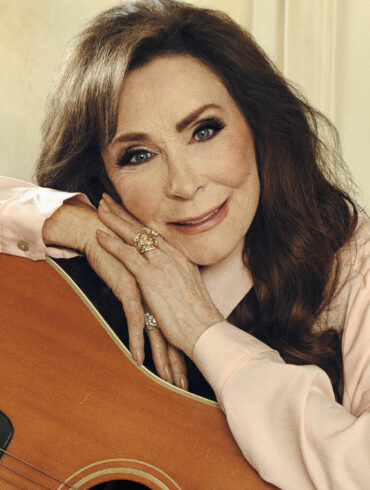 The American singer-songwriter is obviously still going strong, and with such an expansive career, it's no wonder that Loretta Lynn...
Smith is not a billionaire (yet!), but who knows what the future holds for someone with his business savvy and...