Ethan Francis Cutkosky was born on August 19, 1999, in Campton Hills, Illinois, the only child of Yvonne Cabrera Cutkosky,...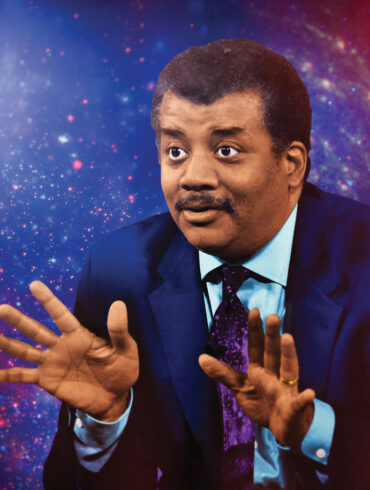 Neil deGrasse Tyson did his undergraduate studies at Harvard University in physics (1980). He earned a master's degree (1983) in...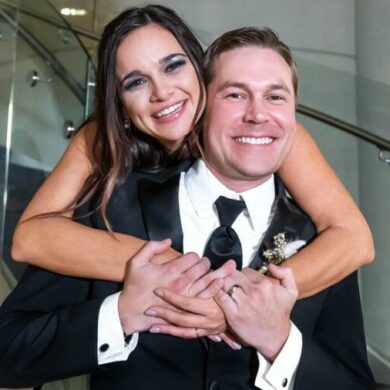 The « Not in Love With You » singer Jessie James Decker is looking fun and fierce in her latest post with...